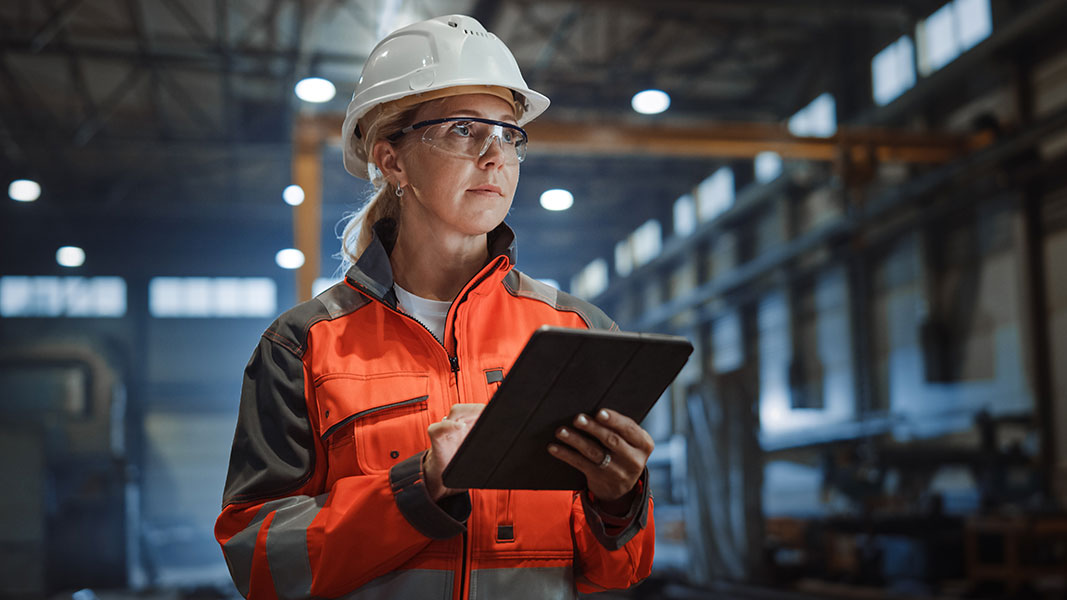 Technical support
Intrafluid has a multidisciplinary team of technicians and engineers to undertake our technical support of our products nationwide.
Providing practical and proactive support in all areas, our mission is to improve the use of filters from the point of view of quality, performance and economy.
We understand the practical needs within the process. If we encounter filtration systems that are out of specification, or with out-of-regulation results, you can count on active on-site support to identify and resolve problems.
At Intrafluid we organize ourselves to provide specific assistance and advisory services to the client in applications subject to national and international regulations that require product certification or validation of the filter installed in the process.
Qualification
support
Technical assistance for the validation procedure with the preparation of IQ, PQ and OQ protocols, adapted for customer processes, assistance for the preparation of legislative support files for applications in biosciences.
Feasibility
studies
Feasibility studies and measurement of filtering equipment through the analysis of different parameters such as: Filtration index, transmembrane flow, turbidity index (NTU), particle count.
Training
courses
Intrafluid organizes, at the customer's request, in-house/plant training courses to train customer personnel in the handling of filters and filtration systems.
Particle
analysis
Our laboratory can perform quantitative particle analysis and contaminant identification on the liquid sample sent by customers.
Microbiological
analysis
Sterilizing filtration elements are tested against bacteria in accordance with state regulations to ensure bacteria holding capacity under specific conditions of use.
Plant start-up and control assistance
After the supply of filters and filtration systems, Intrafluid provides assistance during the start-up phase to ensure optimization of operating parameters.
Chemical compatibility studies of materials
The filtration elements are subjected to material and chemical compatibility tests, applying destructive and non-destructive methods, to ensure resistance and retention capacity in the specific conditions of the customer's production process.