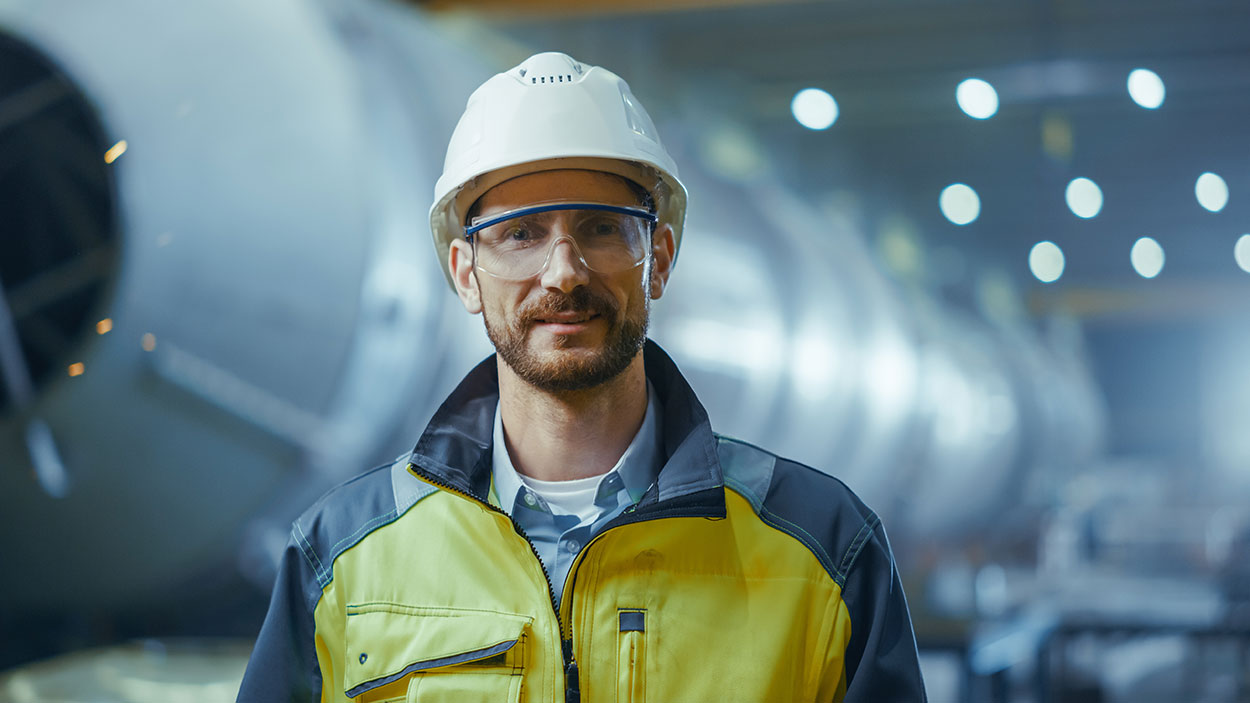 Intrafluid
Ingeniería en Tratamientos de Fluidos is a company located in the Vallés Occidental of the province of Barcelona (Spain). With several delegations in different Latin American countries, and a nominated company Lacamerica, S.A. HUB located in Montevideo (Uruguay).
We do engineering dedicated to the design, development and sale of customized solutions. The professionalism and quality in dealing with our customers defines us. They are more than 30 years of experience in the sector, which accredit us to advise and guide our customers on those products that will best meet their needs.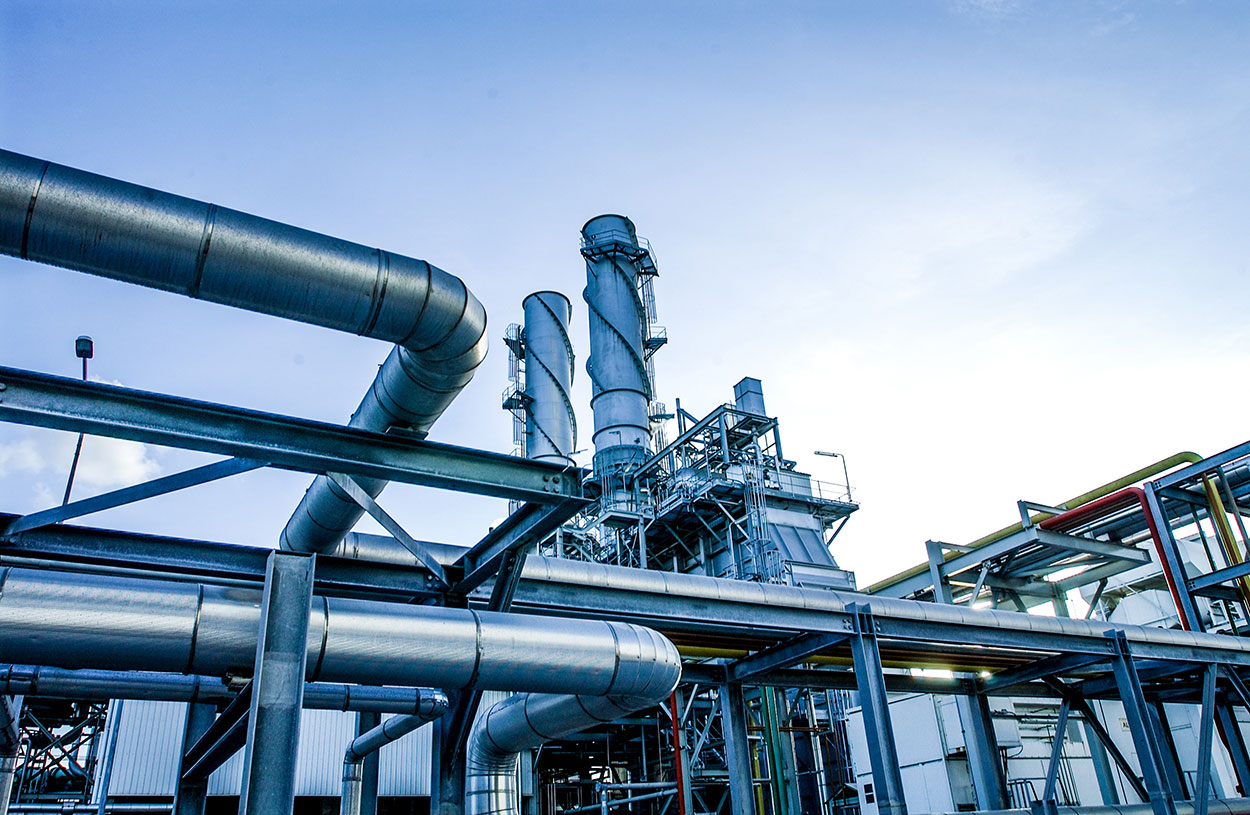 Process filtration and gas generation
At Intrafluid you will find all kinds of industrial machinery, from filtration systems to manufacturing processes, such as liquid, gas and compressed air filtration. We also have extensive experience in the generation of gases both at an industrial level and in laboratories, developing turnkey solutions and adapting to your needs "Customization of projects".
We encourage you to visit us and get to know us. Ask for your quotes without commitments, we will be happy to assist you.
Ask for budget