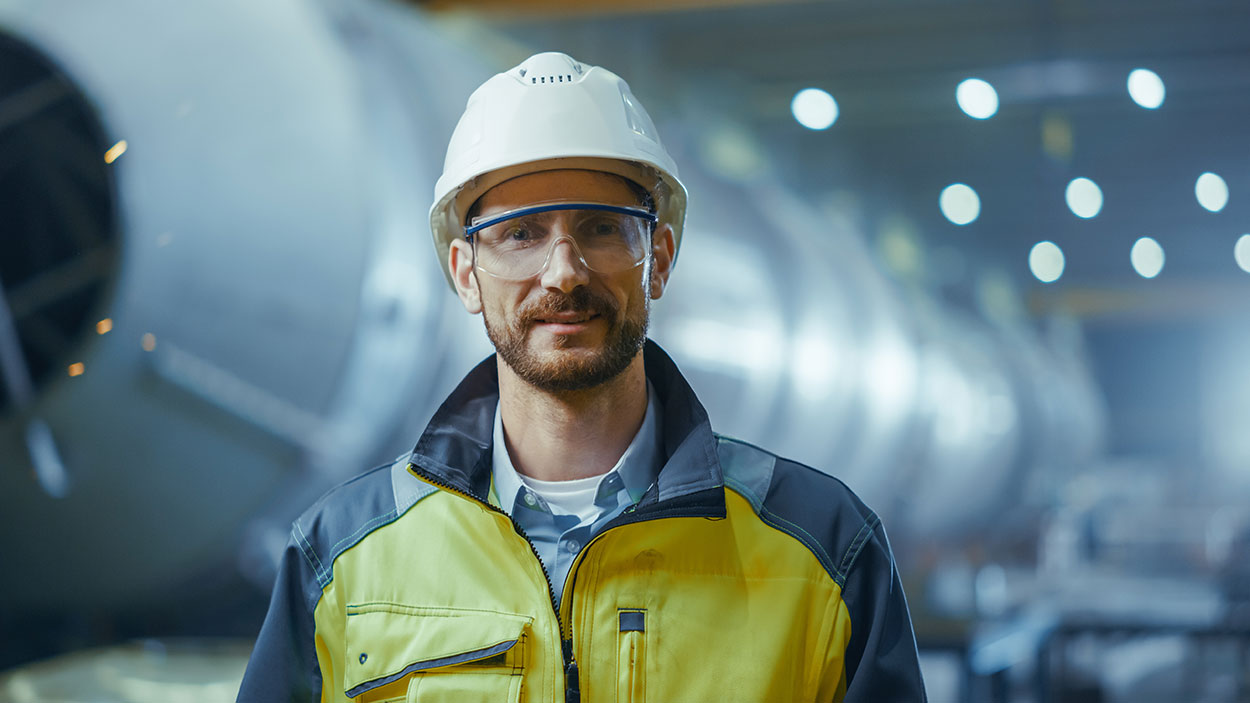 Intrafluid, more than 30 years of experience with delegations around the world
Fluid Treatment Engineering is a company located in Vallés Occidental in the province of Barcelona (Spain). With several delegations in different Latin American countries, and a company named Lacamerica, S.A. HUB located in Montevideo (Uruguay).
We do engineering dedicated to the design, development and sale of customized solutions.
The professionalism and quality in dealing with our clients defines us. There are more than 30 years of experience in the sector, which accredit us to advise and guide our clients.
Know more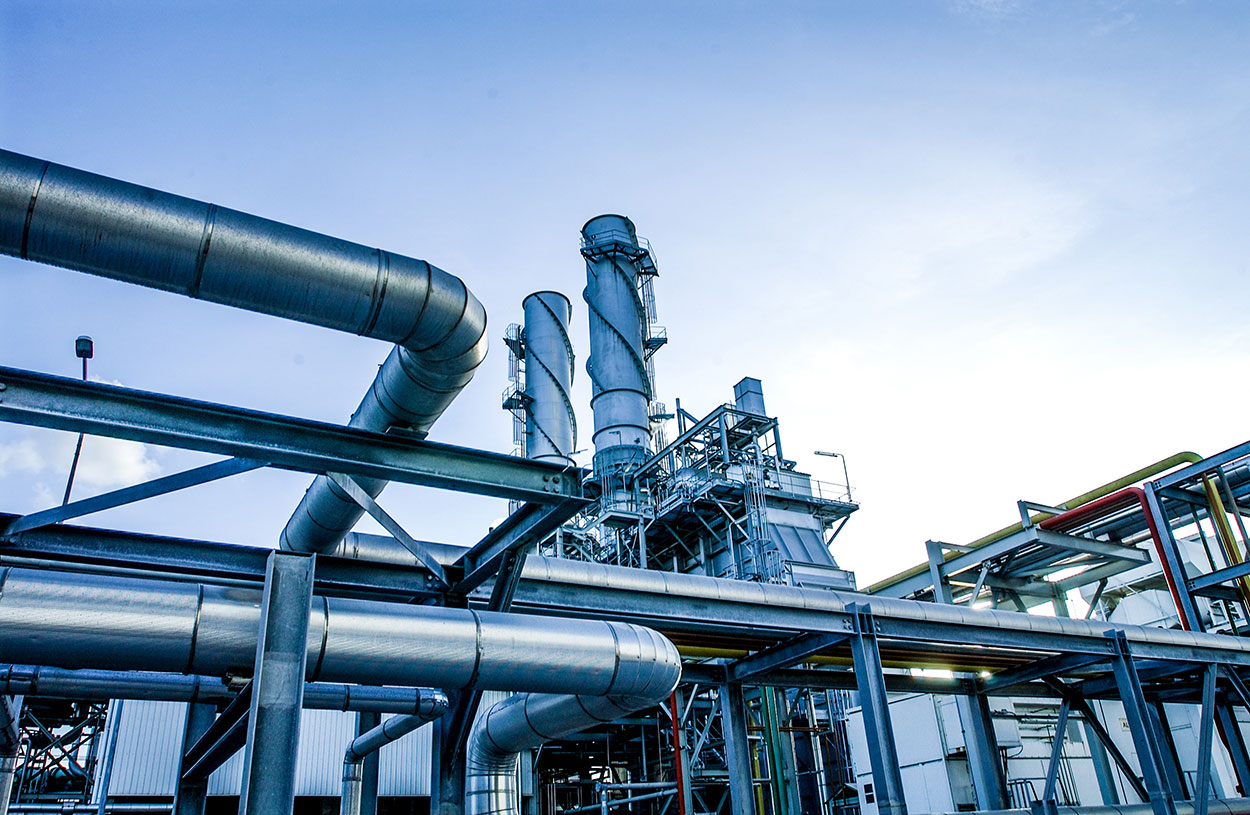 Solutions for microfiltration and gas generation
We design filtration and gas generation engineering projects with the aim of meeting your needs in the short, medium or long term. Whether you require a filtration or  gas generation system or  want to improve or adapt it to the new challenges that may arise, our experts will advise you during all stages  of the process, from the design to the commissioning of your turnkey project. For this we have the technical knowledge of both our engineers and our suppliers, all of them with extensive experience in the sector.
Our goal is to find the best solution for your needs looking for your objectives and advising you at any stage of the process you are in, from design to commissioning or after-sales service. For this we also have training programs designed specifically for users.
Know more